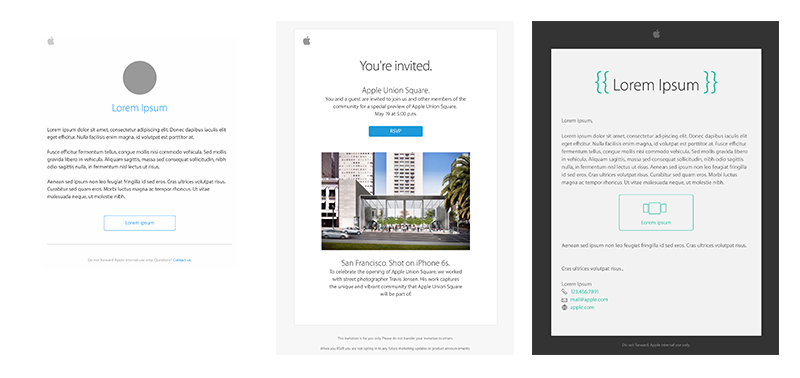 Apple Email Templates
The above html emails are samples of the verity of campaigns my team and I created. We focused on internal marketing which included invitations, newsletters, and thank you emails.
---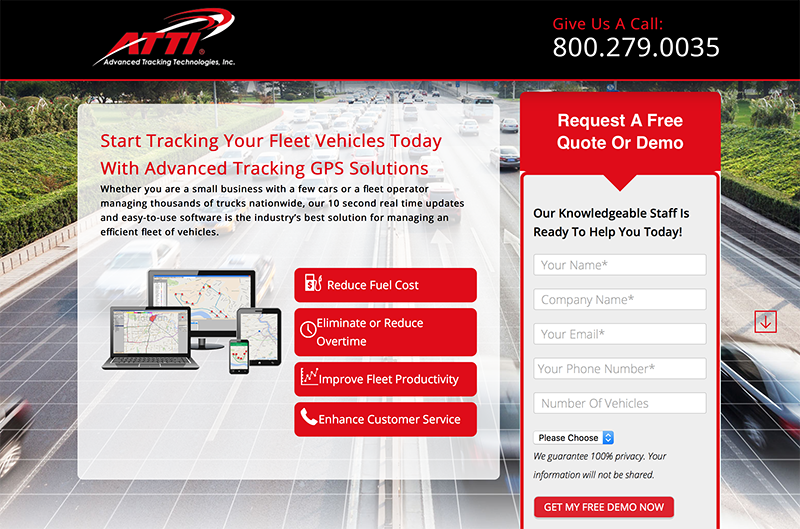 ATTI Landing Page
The sample landing page above was one of the most successful in lead conversations. Judging by our analytics, it increased leads by 400% each week.
---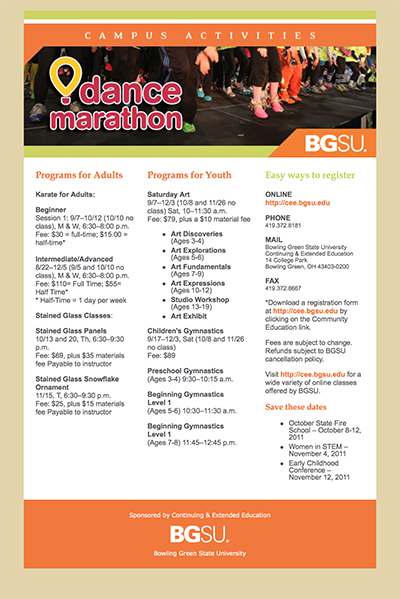 BGSU Newsletter
During my time at Bowling Green State University, I created many HTML emails that were distributed to students and staff. Each email provided a graphic banner and specific information with links.