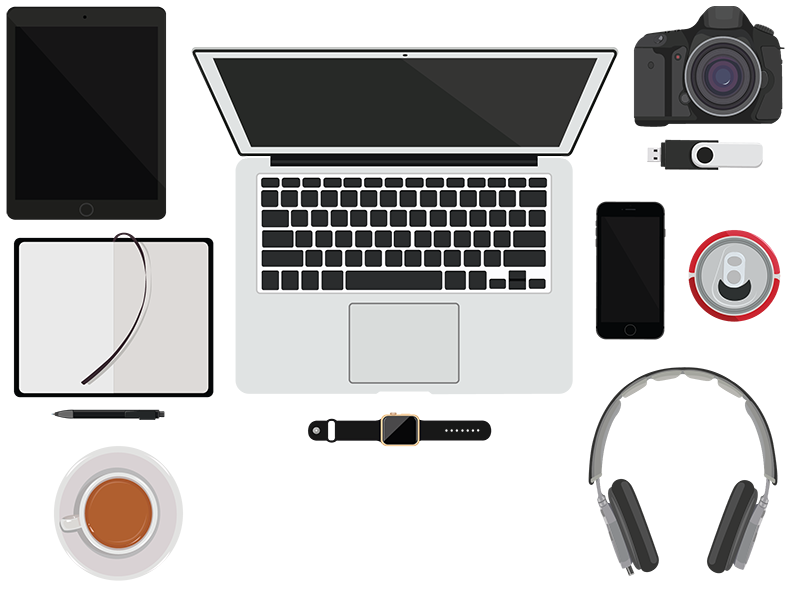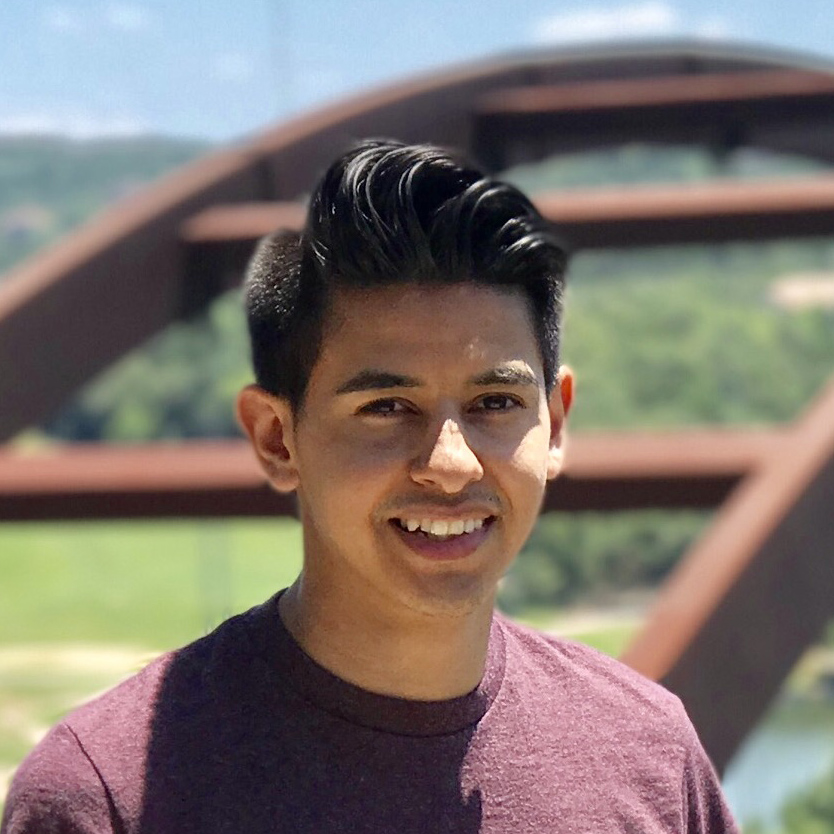 Hello world,

I'm Julio Ramirez, a Creative Designer, Front-end Developer, and Marketing Specialist. I'm an alumnus from Bowling Green State University and hold 5 years of professional experience in different design, development, and marketing areas. My ambitions along with my innovative ideas pressure me to create pixel perfect designs and focusing on strategies that increase revenue, brand recognition, or user engagement.
In all honesty, I seem to be cursed when it comes to design — when I see a flawed design, I have an overwhelming urge to improve it. Of course, perfection is often elusive, but I love to blend code, layout, contrast, color, graphics, and typography in an attempt to find the best "recipe."
When I am not designing or creating something, I am most likely playing soccer, producing/listening to music, reading-up on the latest innovations and technological trends, or surfing the Internet.